Begin Your Wellness Journey with Ontario Naturopathic Clinic
Our team is passionate and committed to providing natural health and wellness treatments to our patients.
---
Natural & comprehensive healthcare for your entire family
We'd love to meet with you and learn how we can improve your health and wellness.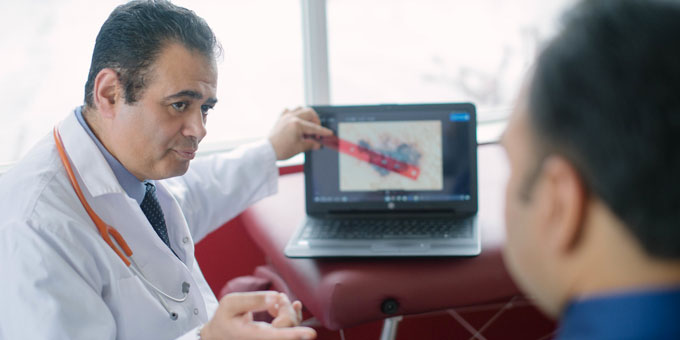 If Naturopathic medicine is new to you, or if you'd like to understand if this type of care is right for you, we encourage you to book a free consultation.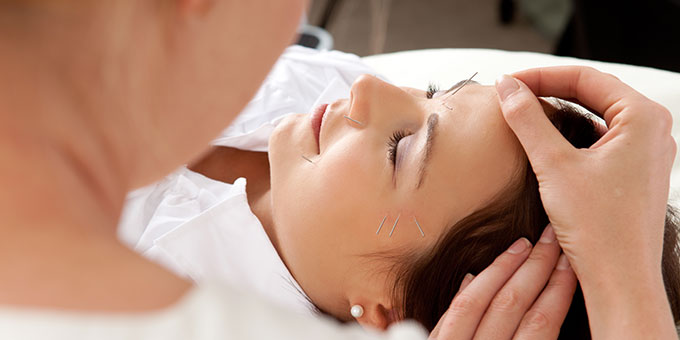 Experience the healing power of acupuncture. Register to receive a FREE acupuncture treatment at our Grimsby Naturopathic Wellness Clinic.
Enter your email address below.
Receive Free Naturopathic Health & Wellness Information.
Ontario Naturopathic Clinic periodically sends relevant news and information about the clinic and natural health and wellness tips. We won't spam or share your email address.
News & Updates from Our Team
Chemotherapy-induced neuropathy is a real health problem. Many solutions are offered by Naturopathic Medicine as well as Mainstream medical practice.
Advanced cancer pancreas poses a real health problem in Canada. Chemotherapy such as FOLFRINIX can be a part of the solution. Naturopathic Medicine can help in many different ways.