Begin Your Wellness Journey with Ontario Naturopathic Clinic
Ontario Naturopathic Clinic 
[CMSI_INSTAGRAM2x][1][medium][0]
Ontario Naturopathic Clinic has 2 locations, Toronto and Grimsby Ontario. This clinic serves patients with 
many health problems using the state of the art of Naturopathic Medicine in managing patient's health problems 

For Grimsby, Hamilton and Niagara region, click here to book your next appointment.
  For the Toronto region, click here to book your next appointment.
We will need you to fill out the consent form (click here) before we can start the consultation process. These measures are taken because of the Coronavirus outbreak, once the situation changes we will let you know if are able to return to our regular consultation process. 

---
Natural & comprehensive healthcare for your entire family
We'd love to meet with you and learn how we can improve your health and wellness.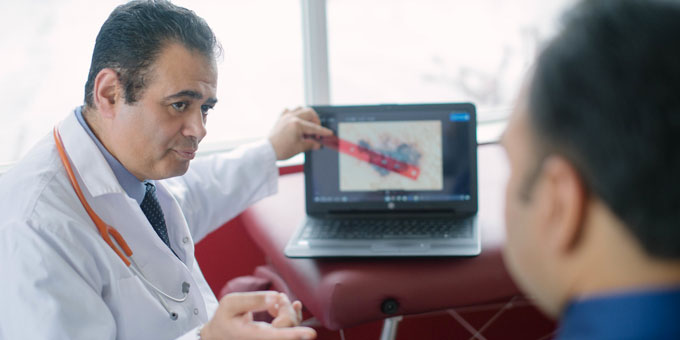 If Naturopathic medicine is new to you, or if you'd like to understand if this type of care is right for you, we encourage you to book a free consultation.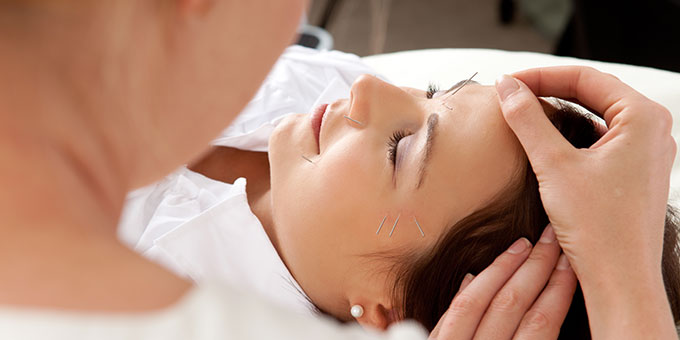 Experience the healing power of acupuncture. Register to receive a FREE acupuncture treatment at our Grimsby Naturopathic Wellness Clinic.
Enter your email address below.
Receive Free Naturopathic Health & Wellness Information.
Ontario Naturopathic Clinic periodically sends relevant news and information about the clinic and natural health and wellness tips. We won't spam or share your email address.
News & Updates from Our Team
Environmental Pollution Can Be a Major Cause of Lung Cancer. One of the Main Pollutants is Radon Gas.
Acupuncture is a well-known treatment intervention that dates back thousands of years and started in China for pain treatment. The idea from using the needles in pain management is that it helps the release of certain chemicals from the body that helps pain relief called endorphins and encephalins. Additionally, acupuncture helps release serotonin from the brain that helps mood improvement and tension release. This article Acupuncture and Inflammatory Bowel Disease discusses he effect and t...